DONATE FOR Small GRANTS
Healing the land – healing ourselves – Together
Each year we run an annual small grants program offering grants of up to $3,000 to address disadvantage and exclusion within local towns and communities, especially in rural Australia. We always receive many more applications than we can fund.
You may wish to donate knowing your contribution will help grow stronger communities.  
OTHER WAYS TO GET INVOLVED
Attend an Event
Come to our Yarck to Yea Bush Walk or attend a John Wallis Memorial Lecture.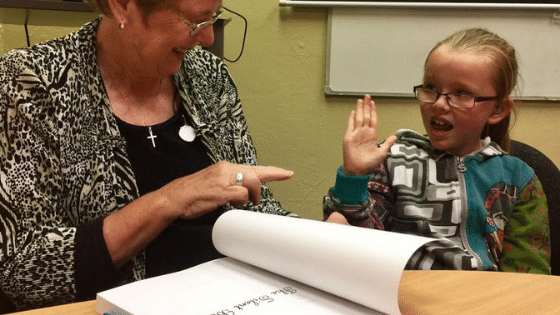 Volunteer
We are a small outfit with our office in eastern Melbourne, and we always love any volunteer help across a range of activities:
Become a member of one of our Committees
Join one of our Branches in Melbourne, Toowoomba or Hobart
Please click here to email our Executive Officer.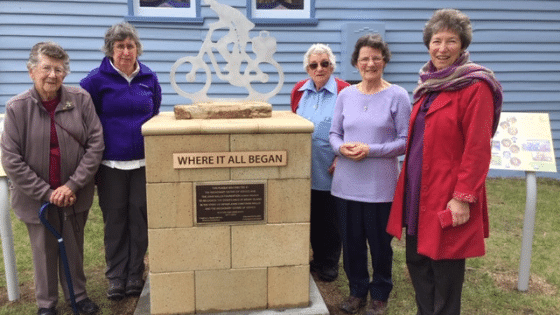 Join a Branch
Join one of our branches in Melbourne, Toowoomba or Hobart. Please click here to send an email enquiry. 
Start a Sub Fund
Establish a Sub Fund – a wonderful way for you to invest in rural communities – Find out more.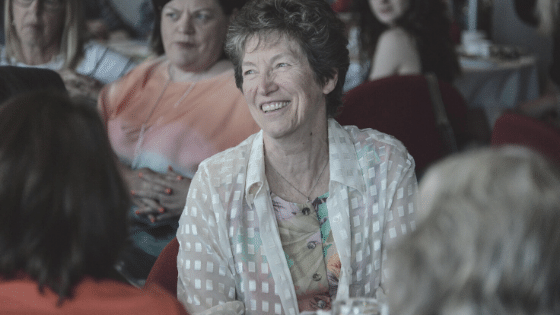 Join our Board
We are keen to recruit Directors to our Board who share our sense of spirit and mission. Find our more.
Contact Jane Collopy Executive Officer on 03 9087 6039 or click here to email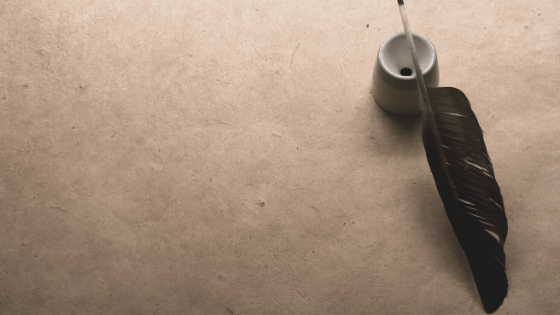 Give a Gift in Your Will
A lasting legacy to ensure Highways and Byways grows in the future.
Partner
As we grow we are keen to partner with other organisations who share our spirit and mission so that together we can have greater impact. We will pursue partner opportunities and we welcome any expressions of interest.
Contact Jane Collopy Executive officer on 03 98735520 or click here to email 
RECOMMENDED
EVENTS to attend